As the squad moves onto the courtyard, Cody is blasted into shreds by the MG, even tearing off his foot.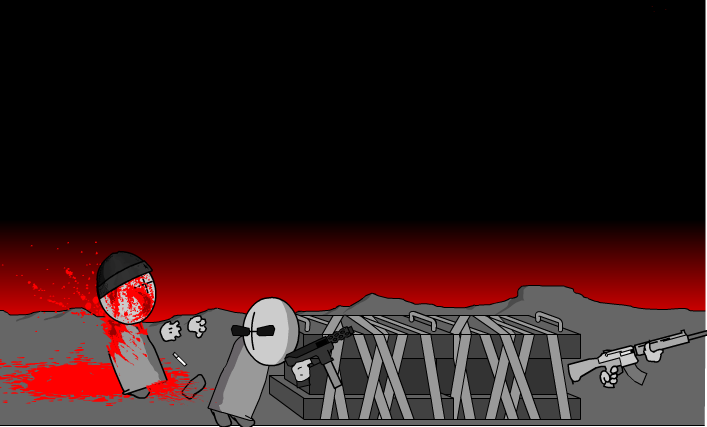 In rage, Biro shoots the gas tank next to Gemini and the random agent, blasting the both of them. Later on, they get into the next building, where the crew (except Logan) is incapacitated by a flashbang through a wall, with the one still standing managing to fight them off, but is shot, which later bleeds him out.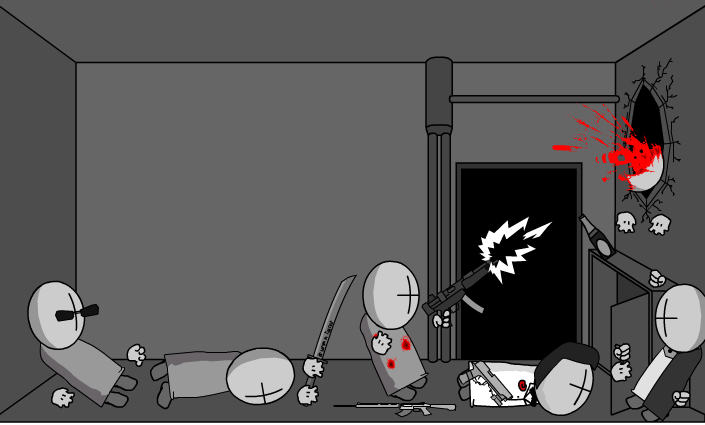 The crew recovers quickly after that, first being Biro, then Nick, then Wilbur and finally Tyler. Logan is nowhere to be seen, making them realize he must've been captured. They lost 2 men already, Cody and Logan. How could things get worse?
They do, as the next room they enter the remaining members of the squad are all captured and thrown in prison, where Logan seems to be lacking an appearance. The 4 are losing hope fast.
The next day, Wilbur wakes up to find the door open and the other 3 missing. He walks out to find the area empty, until a familiar face came to Wilbur and game him a gun.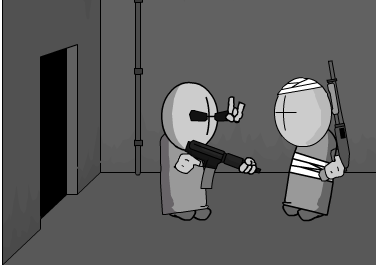 Upon leaving, he sees his friends, minus Nick, on the ground, with Tyler waking up as they put a gun to his head. Hank and Wilbur start firing at the guards, still determined on their mission. Nick, on the other hand, is running. He shot his crew in order to get a headstart in running and hopefully survive. However, Sheriff Leo sees him and shoots him in the eye, but fails to capture him as Nick furthers into his escape.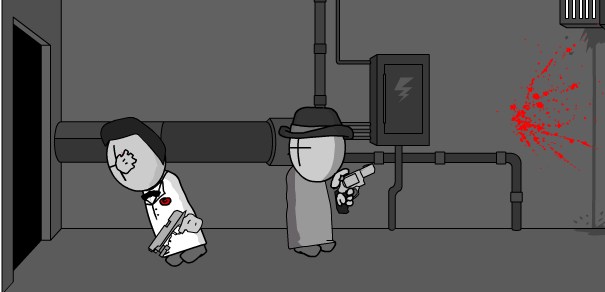 To be continued.